Two goals from Vojtěch Čihař was a key reason why Energie Karlovy Vary beats Mountfield HK in the first match of the tournament.
HC Energie Karlovy Vary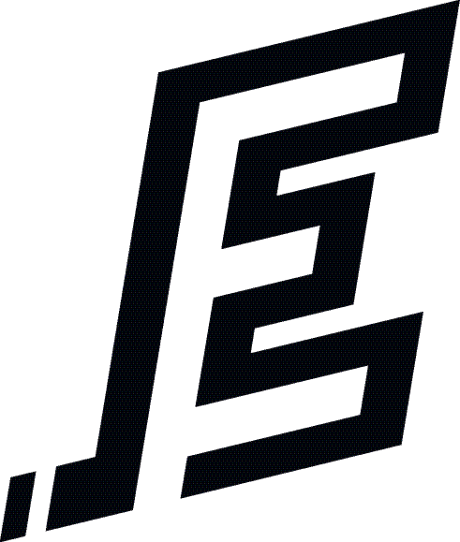 Mountfield Hradec Králové

HC Energie Karlovy Vary: Oršulák – Cipko, Malý, O. Postl, D. Postl, Hynek, Pelikán, Dyk, Holejšovský – Bálek, Pastor, D. Šilhan, Zahejský, Zeman, Váňa, Šuma, Mikeš, Čihař, Poizl, Š. Šilhan, Wardas
Mountfield Hradec Králové: Meišner – Burda, Samek, Mráz, Černý, Janeček, Forejtek, J. Aschenbrenner – Bolehovský, Jón, Pavlík, Vítek, Voděracký, V. Aschenbrenner, Daníček, Hendrych, Jedlička, Bednář, Páleník, Frolík
Goals and assists: 18. Čihař (Wardas, Hynek), 36. Čihař (Pastor) – 37. Bednář (Páleník)

Penalties: 2:3. PP goals: 1:0. SH goals: 0:0.
Report
The very first match of the tournament offered an even battle. The Energie's players had several opportunities to open the scoring in the first period, but the Hradec goalkeeper Meišner was attentive. He couldn´t do his magic against quick combination, which Vojtěch Čihař finished precisely in the power play in the 18th minute. A few seconds later, the Mountfield HK also had a numerical advantage. Aschenbrenner got the biggest scoring opportunity, but he couldn´t get the puck behind Oršulák´s back.
Right at the beginning of the second act, Meišner had to extinguish a huge opportunity for Zeman from Karlovy Vary again. The Hradec keeper kept his team´s hopes of points in the game for a long time. But in the 36th minute, Pastor again found Vojtěch Čihar with a wonderful pass on the blue line and Čihař in an escape face to face with Meishner sent the puck behind him with a backhand. 72 seconds later, the score was changing again on the jumbotron in the WERK ARENA. That´s when Jakub Bednář caught Oršulák with a quick wrist shot after crossing the blue line - 2:1. And the result remained the same despite Mountfield´s strong pressure at the end of the third period.