HC Davos
HC Energie Karlovy Vary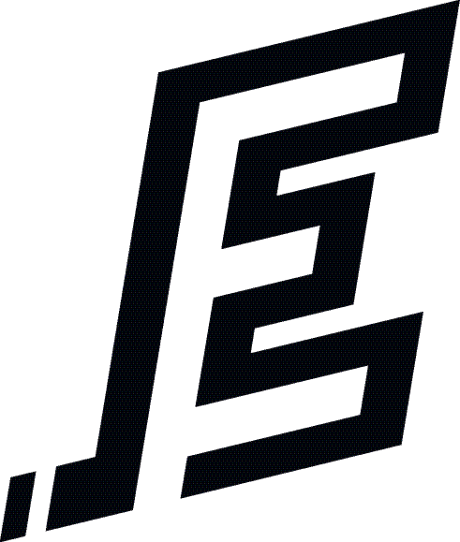 HC Davos: Solér (30. Ruch) – Fitzgerald, Janggen, Minder, Müller, Keppel, H. Aebli, Van der Kaaij, Dunst, Grünenfelder – N. Aebli, Barandun, Baumann, Hunziker, Körbler, Märki, Schena, Schmid, Soder, Steiner, Weyová, Parrée.
HC Energie Karlovy Vary: Psohlavec (Oršulák) – Cipko, Malý, O. Postl, D. Postl, Hynek, Pelikán, Dyk, Holejšovský – Bálek, Pastor, D. Šilhan, Zahejský, Zeman, Váňa, Šuma, Mikeš, Čihař, Poizl, Š. Šilhan, Wardas.
Goals and assists: 17. Baumann (Märki), 32. Huntziker – 9. Zeman (Wardas, Dyk), 27. Zeman (Holejšovský, Dyk), 37. Zahejský (Zeman), 48. Zahejský (Wardas), 53. Mikeš (Čihař)

Penalties: 0:0. PP goals: 0:0. SH goals: 0:0.
Report
The second day of tournament also started with Energy. This time the West Bohemians started a fight with Davos. And they did great. Already in the 9th minute of the match, they took the lead thanks to a well-played 5-on-3 power play, to which the Swiss were soon able to respond thanks to Baumann. A similar situation was repeated in the second act, Energie scored a goal and Davos soon responded. But they couldn't find an answer to Záhejský's two hits. In the 53rd minute, the quick Mikeš made his way from the center of the circle and set the final score 5:3 for Energia.