Hokeja skola Riga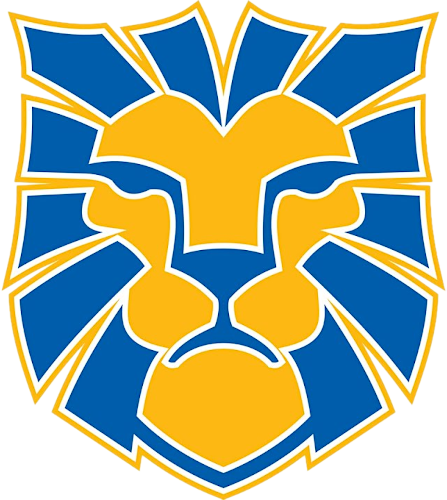 2:3sh
( 1:1, 1:0, 0:1 - 0:0)
HC Vítkovice Ridera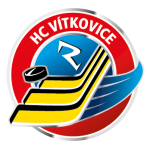 Hokeja skola Riga: Gusevs (Vitols) – Ilušins, Tovarišs, Petersons, Alups, Zarinš, Ladusans, Briedis, Retenais, Biezais, Kapura, Bučinš, Gavrilovs, Smirnovs, Auzinš, Zaprivoda, Dilevka, Dubrovskis, Lobačevs, Macijevskis, Polis
HC Vítkovice Ridera: Vilém (Vávra) – Čuba, Man, Glos, Zvejška, Fojtík M., Krpec, Kisza, Blanár, Žídek, Matějka, Fojtík V., Lerch, Muroň, Douda, Fasner, Hofman, Nazad, Sedlák, Drábek, Hanák
Goals and assists: 1. Macijevskis (Auzinš, Alups), 28. Dilevka (Auzinš) – 12. V. Fojtík (Matějka, Man), 50. Man, rozh. náj. Man

Penalties: 0:0. PP goals: 0:0. SH goals: 0:0.
Report
. The match between Riga and Vítkovice, played simultaneously at the mini WERK ARENA, only found its resolution in the penalty shots. The turning point of the match was determined by an early goal in Vítkovice's net, when a lackluster defense let Anton Macijevkis finish - 1:0. Although Vítkovice's Vojtěch Fojtík was able to pin his shot under the crossbar in the thirteenth minute, after Dilevka's accurate strike, Vítkovice had to catch up again.
In the game for valuable points in the table, Vítkovice was kept by goalkeeper Lukáš Vilém, on whom Auzinš crashed in the last chance. Matyáš Man's unobtrusive shot in the fiftieth minute meant an equalizer that lasted until the final siren. The great Vilém did not let a single Riga attempt behind him in the penalty shots, on the contrary, Man was the only one who was able to overcome Gusevs and thus decide the victory of Vítkovice.